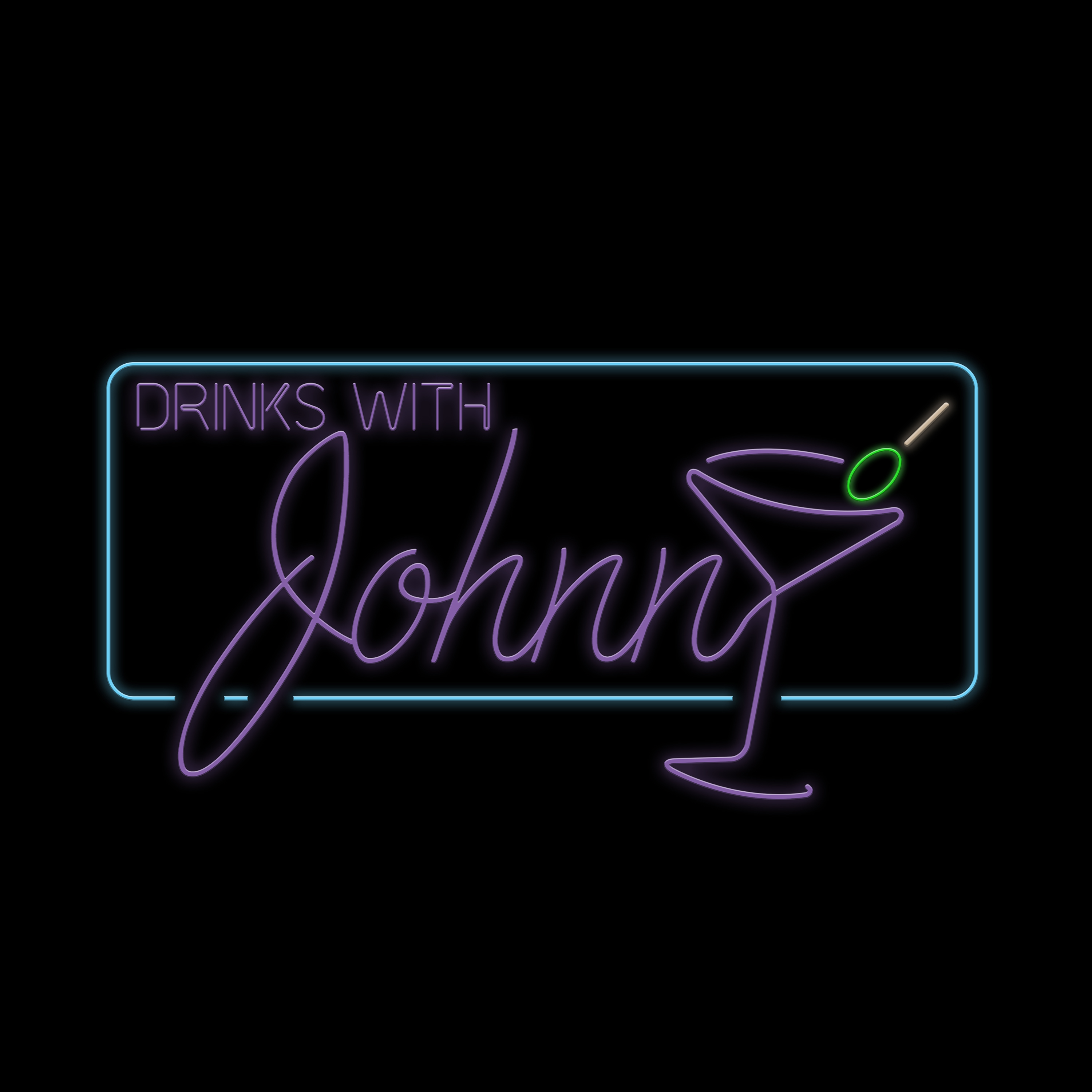 This week we end our series of throwback episodes on a high note as we kick it back it back to 4/20/2020 with our SMOKE-A-PALOOZA episode featuring Dirty Heads. Johnny creates a signature cocktail for the occasion dubbed "Fuck If I Know."
Jared and Duddy talk new music with Johnny, and celebrate the holiday with a live countdown to 4:20pm. If you're a true stoner, start this episode at 4:05 and YOU can smoke along with the crew!
It wouldn't be a true celebration without Duddy competing in the first annual DROlympics. Will he be able to complete the obstacle course? Will anyone remember if he actually does? Spark up this episode and find out on the latest harvest of Drinks With Johnny!