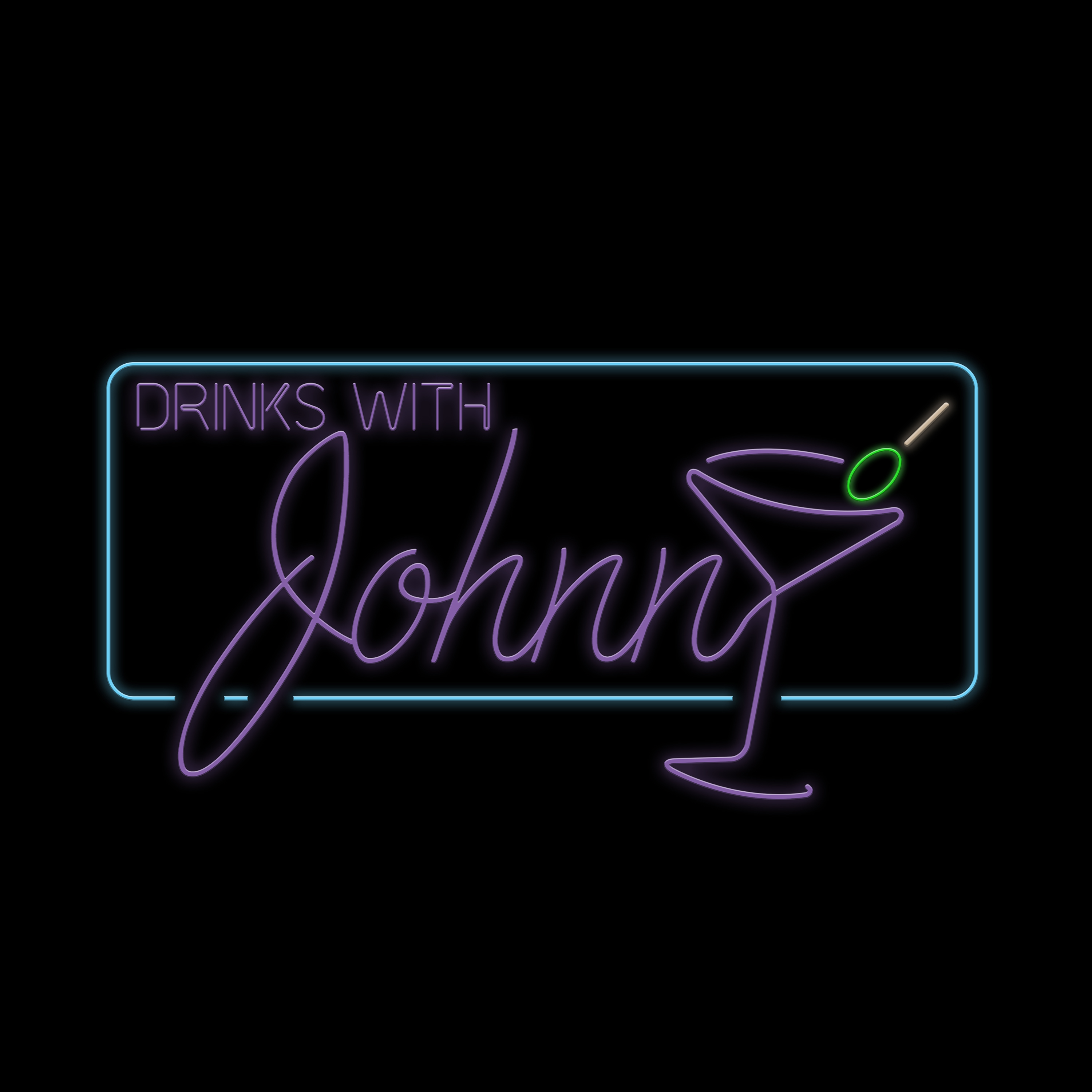 This week we revisit May 28th, 2020 when Hatebreed frontman Jamey Jasta & celebrity chef Chris Santos joined the show to head bang through Happy Hour!
Johnny & Jamey take a step back in time to recall their time together on MTV's Headbanger's Ball. Chef Santos & Johnny make a Jägermeister Cold Brew inspired cocktail.
Plus Jamey shows off his (broken) Zakk Wylde figure, a dirty pair of shorts, handwritten Hatebreed lyrics, and more as the trio continues to support the Tao Cares Covid Relief Fundraiser.