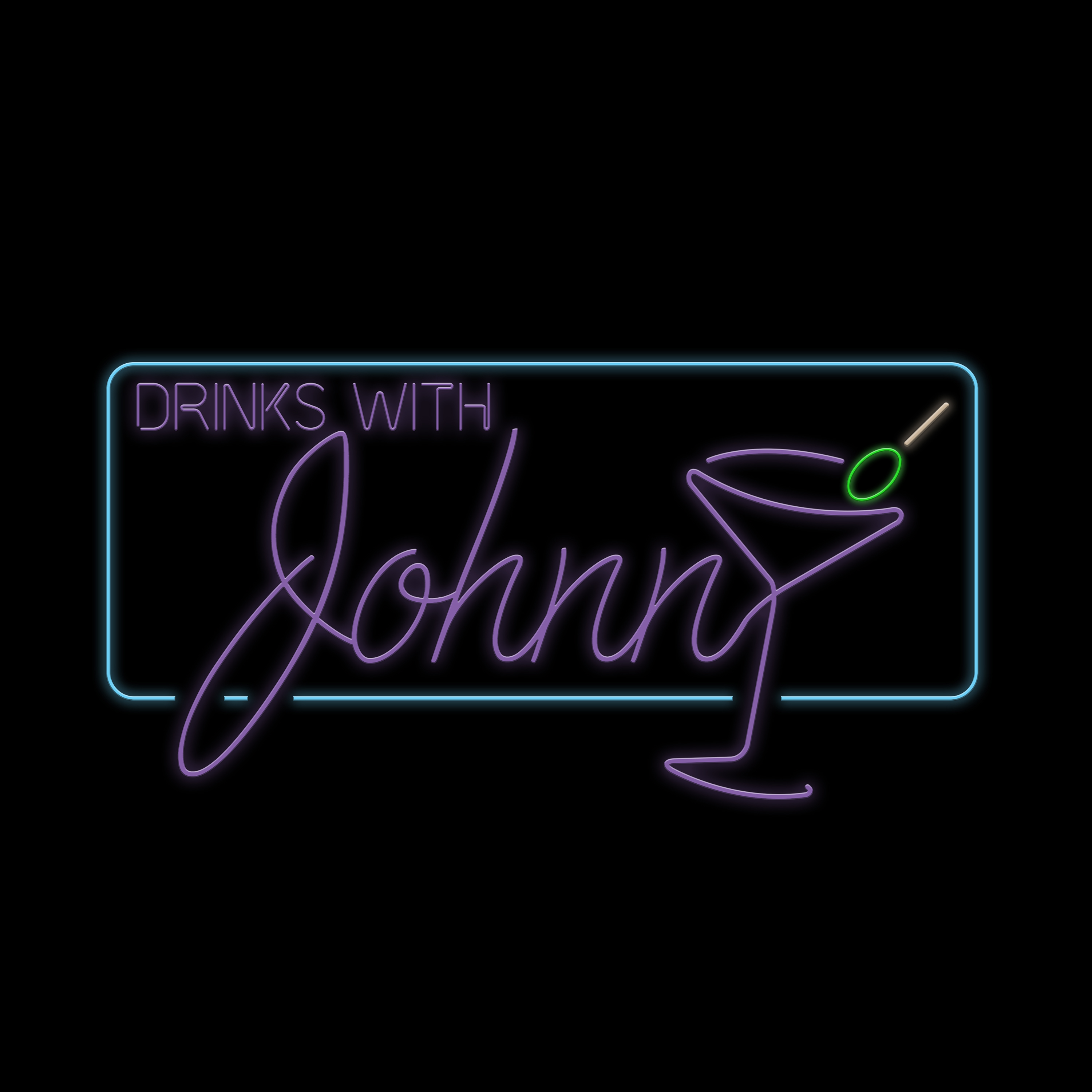 It's time for another healthy serving of Drinks With Johnny! This week we're featuring a throwback episode from April 30, 2020 with All Elite Wrestling CEO & Jacksonville Jaguars co-owner Tony Khan.
Johnny and Tony chat about the recent NFL Draft, and how statistics played a big role in the Jaguars decision making. They talk about the difficulties the pandemic has put on live events, and what the future might hold for the upcoming football season. 
Tony also opens up about the approach taken to make AEW stand out from the competition, and why Chris Jericho might just be the best commentator in the business... you're welcome Chris!